explore and discover

We are a family run business with hundreds of satisfied customers over the years. Quality and Value for Money Guaranteed all of our caravans are HPI Cleared. With over 30 years of experience in the industry
We believe that people want to buy a quality caravan. With everything in full working order at a great price. Our reputation has built from our customers. We dont have pushy salesmen with targets to meet. You can explore and discover at your own leisure.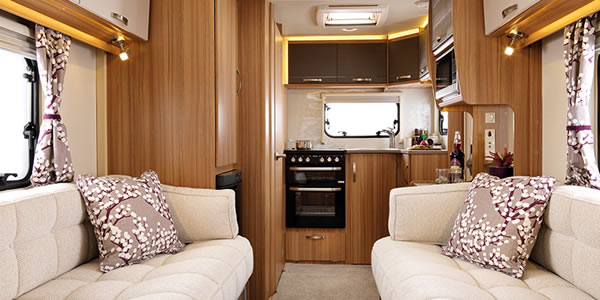 All of our caravans are pre inspected prior to delivery. We can also show you the basics to maintaining and operating your new caravan. As my grand mother use to say
"A keen Caravanner Lad Look After Folk And They Will Look After You"
We always look forward to seeing old and new customers and dont forget we can offer advice on any make or model of caravan. You can find us in the Yellow Pages, Thompson Local and the BT Phone Book
We are Open Tue-Fri 9:30am till 4:30pm Saturday 9.00am till 16.30
Sunday 10:00am till 4:00pm and we are Closed Monday